******All vehicle modifications are done by myself. All vehicles modded are owned or were owned by me.******
2021 Subaru Crosstrek (2.5L):
Mods Include:
Auxiliary Battery – Charged with the alternator. Using a battery isolator to isolate aux battery from the main battery.
Solar Panels – One 50 Watt panel and one 100 Watt panel connected in parallel. Solar panels connected to main battery and portable batteries.
Off-Road Lighting – All lights are connected to the auxiliary battery.
Hand Built Camping Storage and Bed
Other Equipment – Installed slide out changing room and slide out awning. Installed JBL Speakers and under seat JBL subwoofer.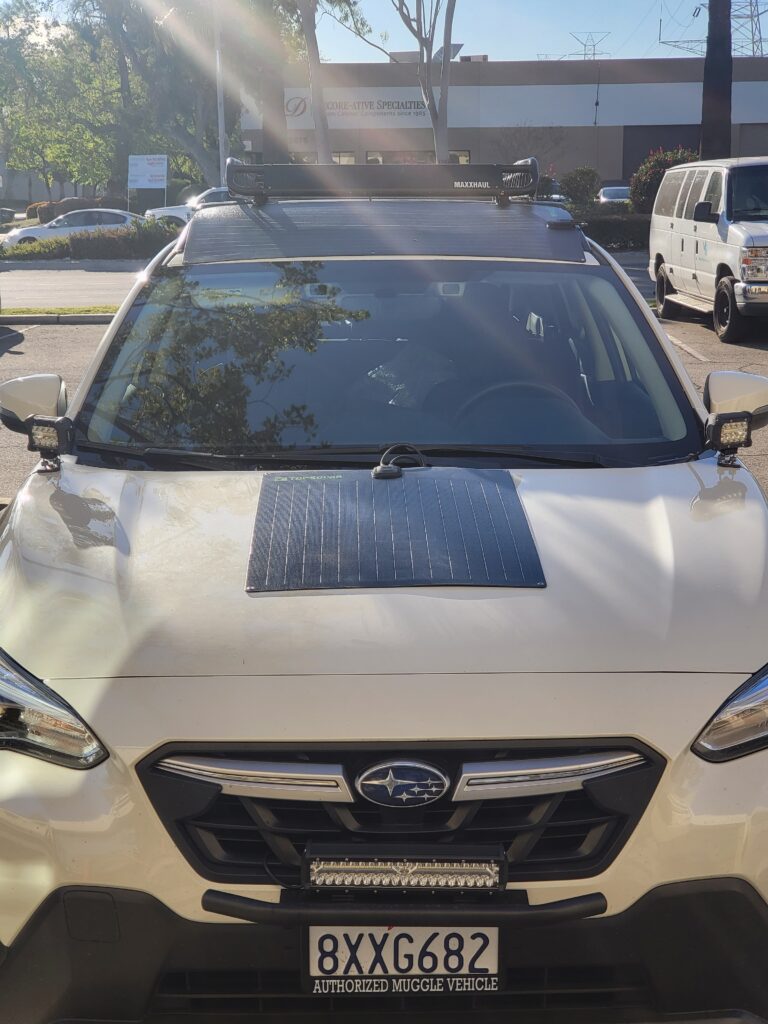 ---
2013 BMW 135i (N55):
Mods Include:
Installed Aftermarket Turbo Intercooler
Installed Catless Race Downpipe (VRSF 3.5″ Ceramic Coated Downpipe)
Installed Berger Motorsports Air Intake
Flashed with stage 2+ tune to make about 450hp at the wheels
Installed aftermarket infotainment system running android
Installed JBL Speakers
Installed LED daytime running lights
---
2019 Yamaha YZF-R3:
Mods Include:
Installed Yamaha R6 throttle body in lieu of stock. Resulting in a more precise and quick throttle response.
Installed aftermarket Akrapovic full catless exhaust system. Muffler, midpipe, downpipe and the headers were replaced.
---
2016 Mazda Miata RF:
Mods Include:
Aftermarket muffler
Flashed stage 1 tune. Added an extra 25hp.
---
2013 Cadillac CTS-V (Coupe):
Mods Include:
Installation of a Raspberry Pi to act as the Infotainment system in lieu of factory infotainment system.
---
2014 Cadillac ATS:
Mods Include:
Installation of radar detector inline with vehicle's speedometer wiring. Radar detector to turn on beyond certain speeds.